Daniel Amos - 2011 Summer Road Tour - Phoenix
BLU-RAY ONLY - NO DVD AT THIS TIME
This title is no longer available.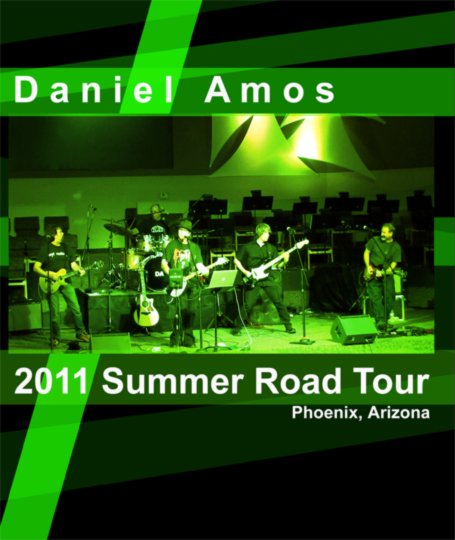 BLU-RAY ONLY - NO DVD AT THIS TIME
This is a complete show with multiple cameras and audio from the sound board. It was the final stop on the 2011 tour. 20 songs and all the talking in-between for a run time of 151 mins.
You can see some of this show on my YouTube Channel BigDork Video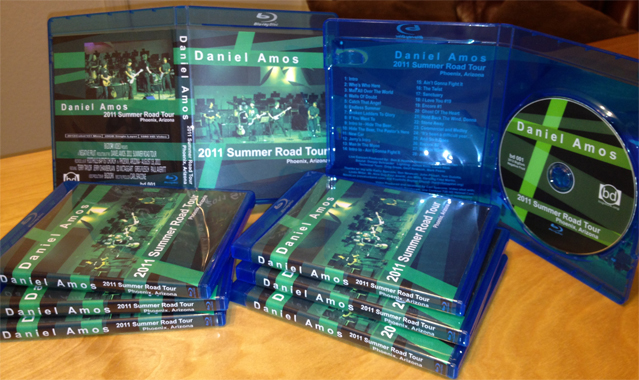 Please use the contact information below if you would like to trade for a copy instead of donating. If you are not able to support Bigdork.org at this time but would still like a copy, please contact me and I will send you a free copy while supplies last.
Questions - email: bigdork @ bigdork.org (no spaces)